Being naked is the #1 most sustainable option. We're #2.
When it comes to fashion, we believe in doing more with less. Our sustainable and versatile pieces allow you to arrange your entire wardrobe with timeless, all-year-round pieces.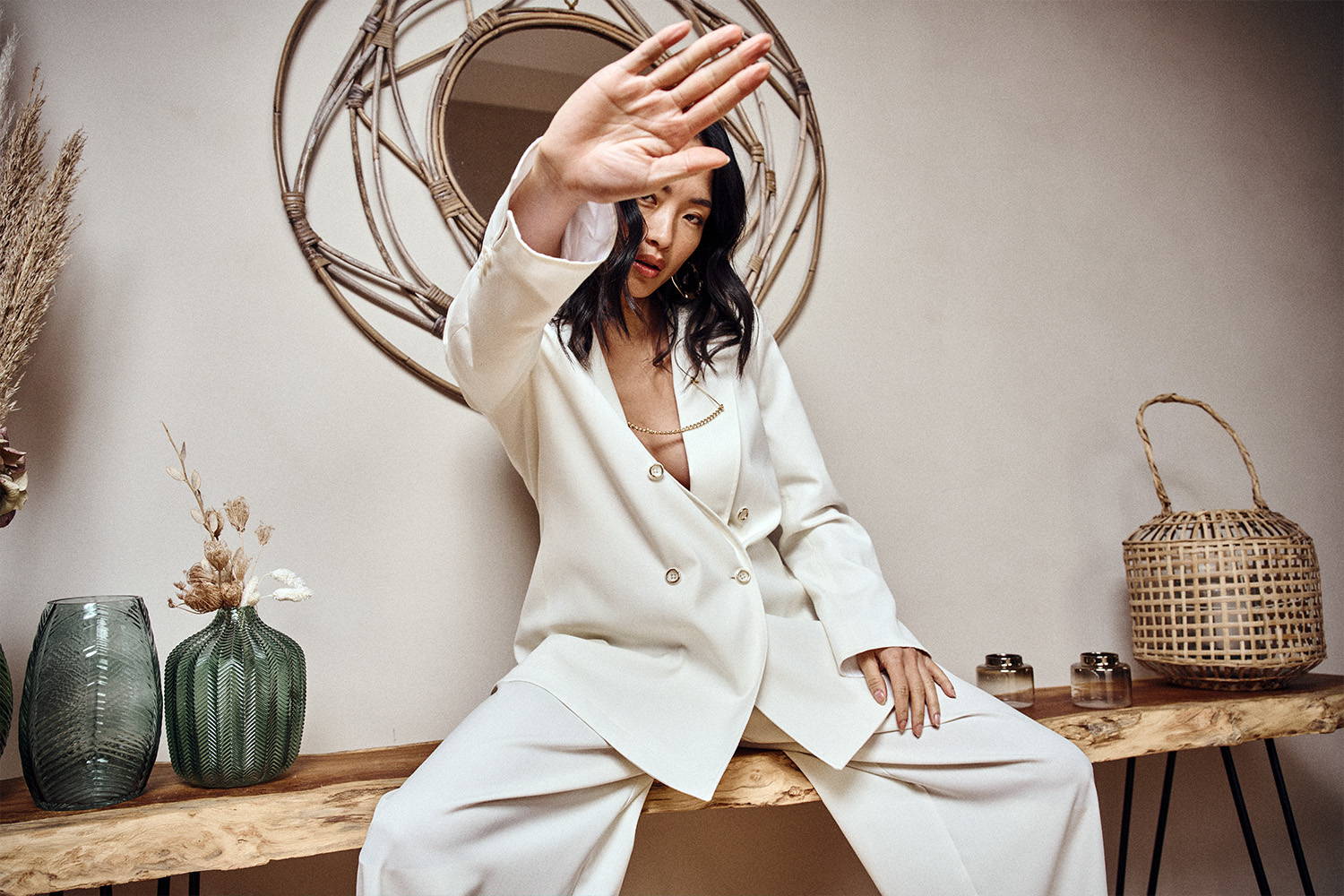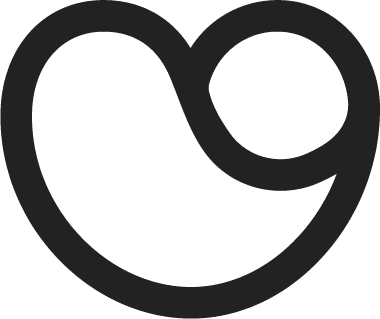 Make the switch to sustainable clothing
We break the boundaries of what responsibly grown and ethically manufactured materials can achieve, to create sustainable clothing for living. Our fashion doesn't just make you look good, it changes your life.
Take a look at the Earth's favourite collection
By choosing millesime27, you're making a positive impact on the planet. The below data shows the difference we've made to the environment since 2021.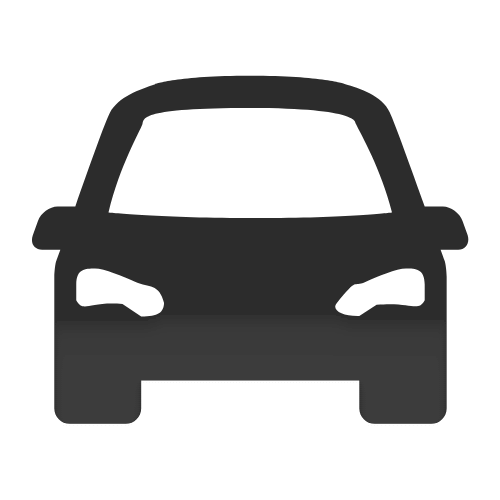 km of driving emissions avoided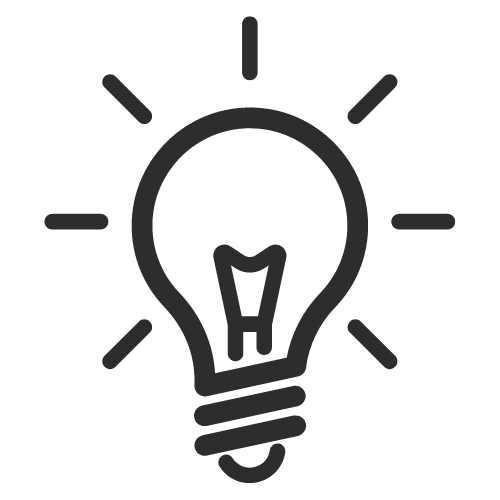 days of LED bulb energy saved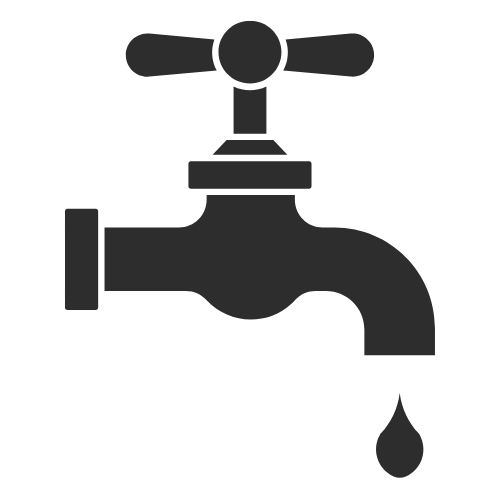 litres of drinking water saved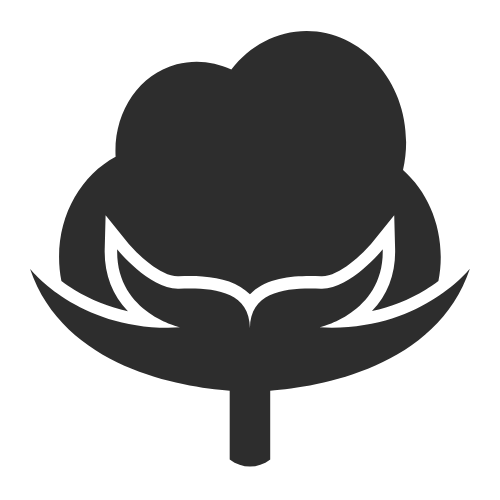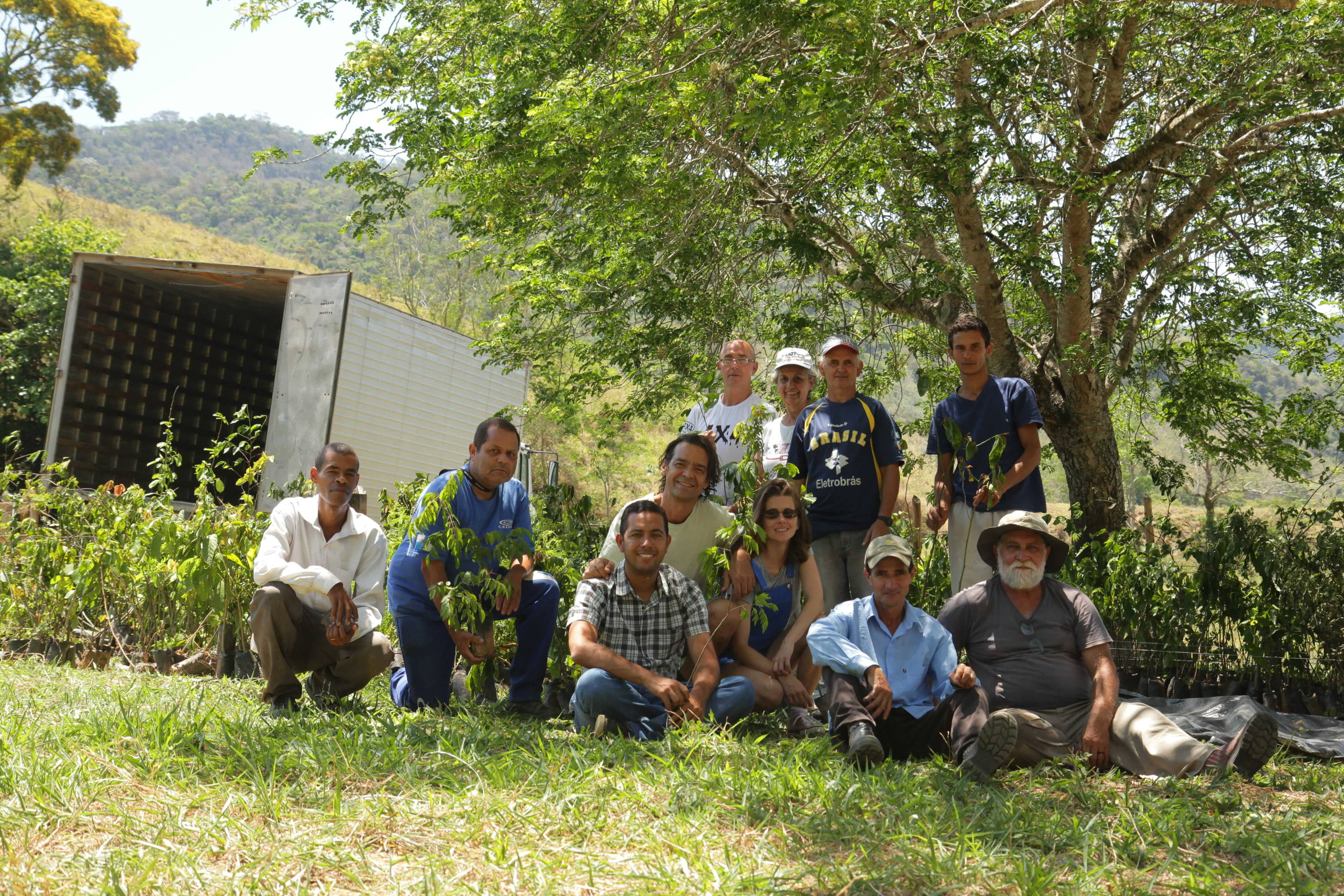 We plant trees with @OneTreePlanted
When you place an order with us, not only do we reduce overproduction but also help One Tree Planted grow a tree. Our partnership allows for both parties to contribute towards environmental protection and reforestation efforts around the world, especially in Vietnam!
As Styled By You
Tag @millesime27 for a chance to be featured